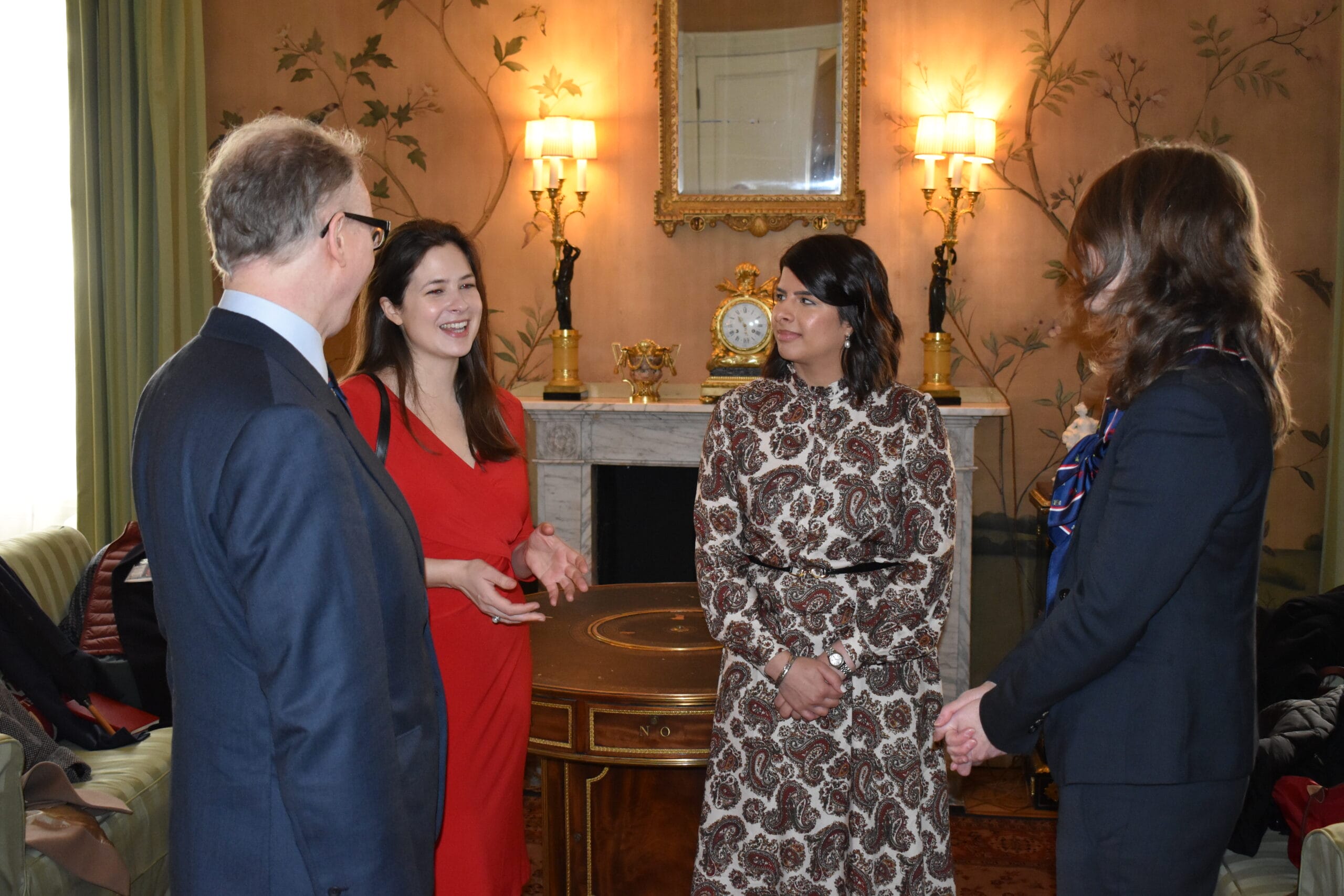 Reasons to Join
Interested in joining the BGA? Find out more about our work and the benefits of membership!
What is the British-German Association?
The British-German Association is a charity and membership organisation, founded in 1951. We aim to advance mutual understanding and friendship between the UK and Germany, promote positive bilateral relations between both countries, and support the teaching of German in British schools.
The BGA is independent of Government. However, it works closely with the German Embassy in London and with the British Foreign, Commonwealth, and Development Office, as well as with most UK-based organisations that are in some way involved with Germany, such as the Goethe-Institut, the International Association for the Study of German Politics, the British Chamber of Commerce in Germany, and the British-German Jurists' Association. We support and encourage schools, universities, town-twinning associations and regional partnerships around the country. Our work helps civil society to engage with issues related to the UK and Germany.
Join us
Keen to debate contemporary UK-German issues? Interested in German history and culture? Or do you just want to meet like-minded people over beer and pretzels? In any of these cases, the BGA is for you. Join us now and become part of a dynamic and growing network of British-German relations enthusiasts.
Support us
The BGA is now playing a greater role in British-German relations than ever before. We receive no regular funding from any Government, and our income from individual membership fees covers less than a fifth of our running costs. So we are reliant on donors to continue and expand our work. Your support is hugely appreciated.