BGA Regional Representatives
Suporting town twinning associations
What do BGA regional representatives do?
BGA regional representatives support town twinning associations (TTAs) at a regional/county level. Our regional representatives bring together TTAs in their area in (online) conferences, to enable the TTAs to share ideas and explore opportunities for joint activities. Our regional representatives also reach out to German-related institutions and connect these with TTAs where appropriate.
Where and who are our regional representatives?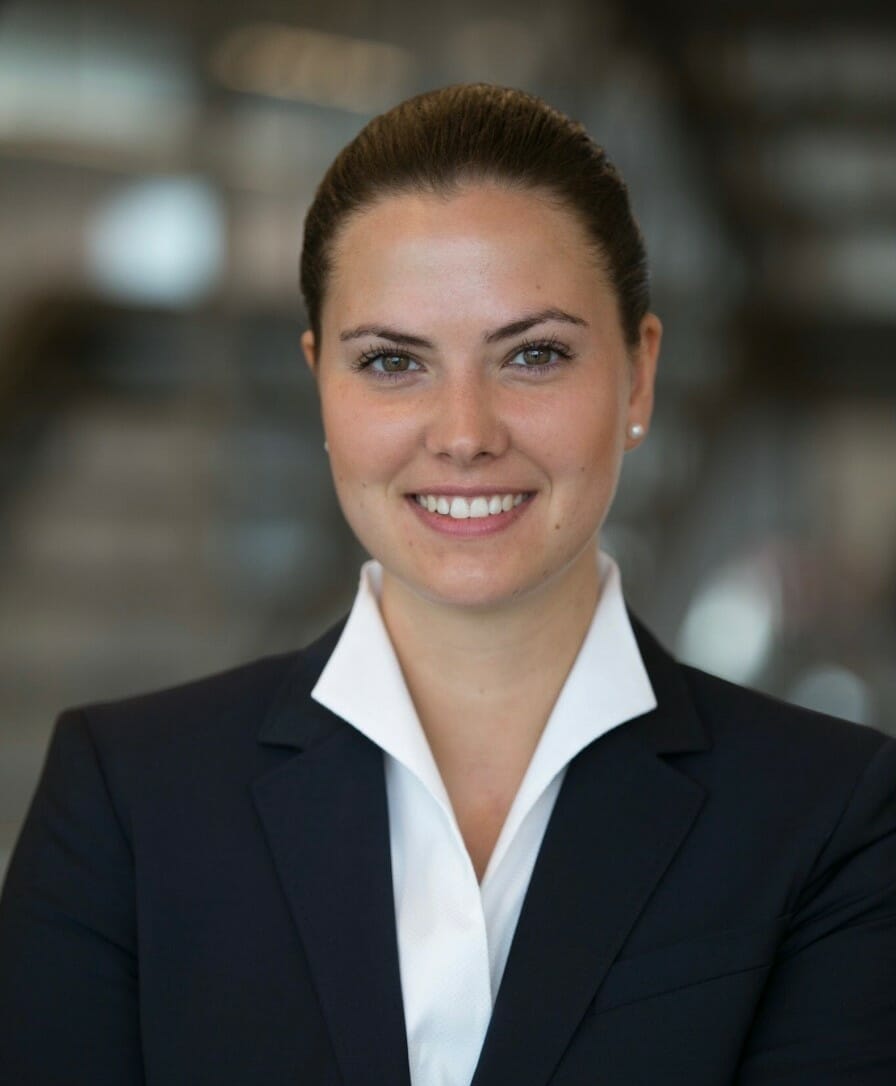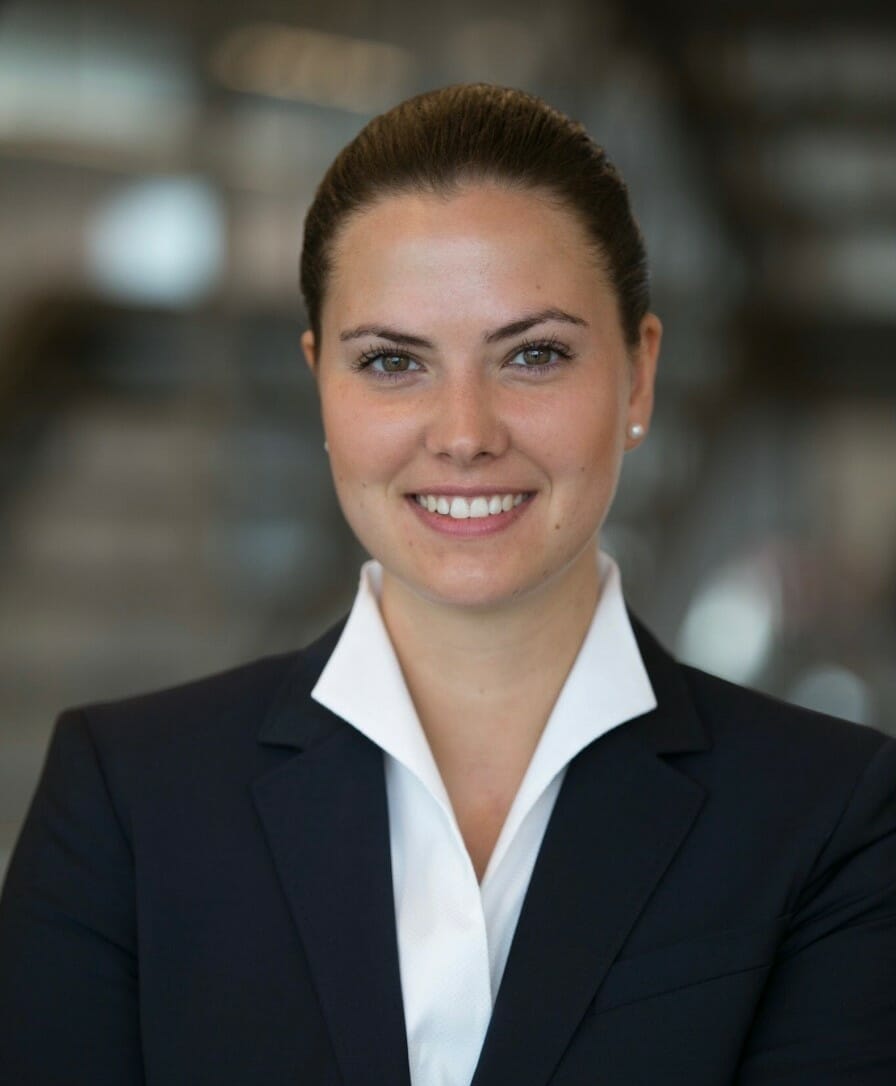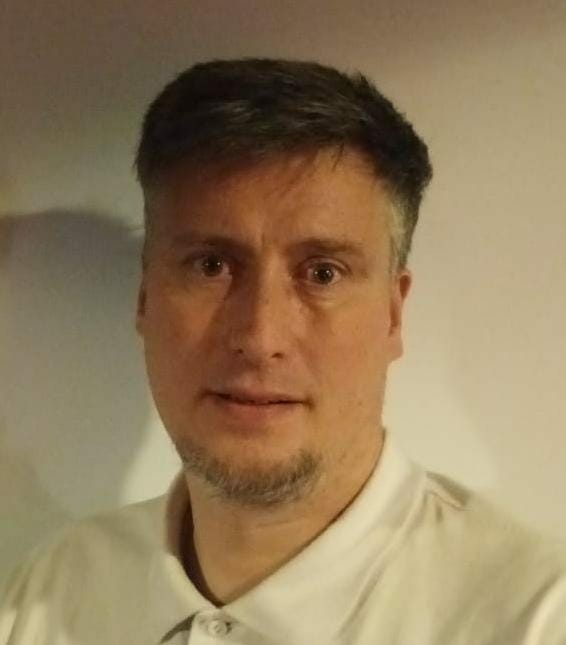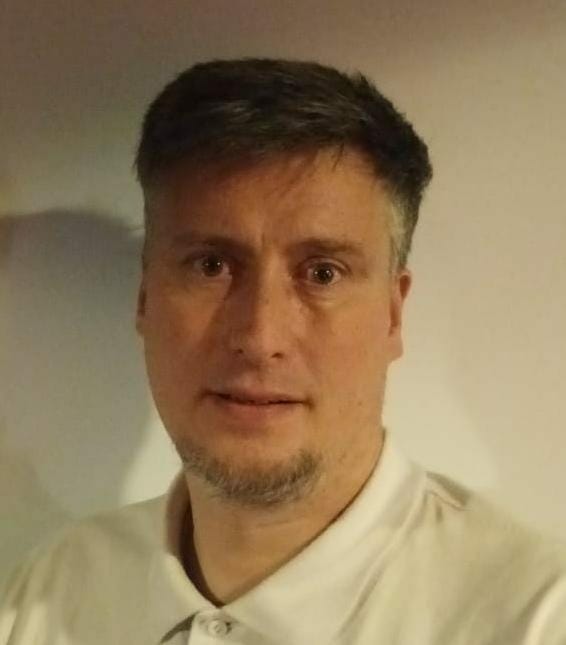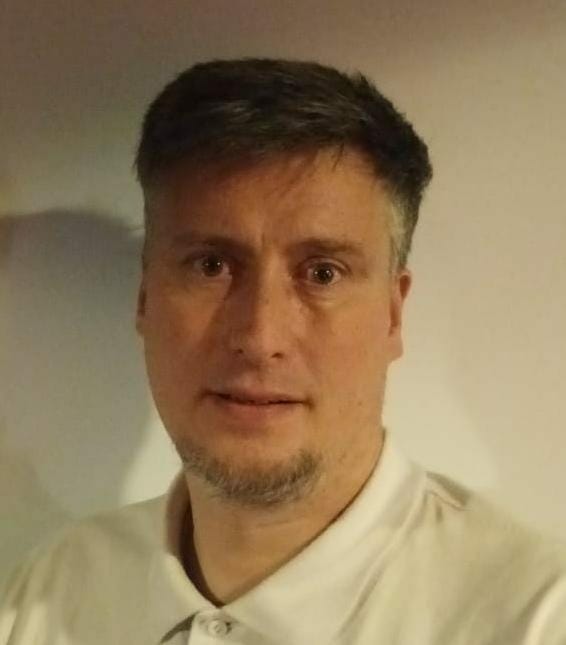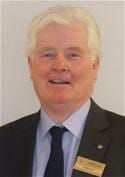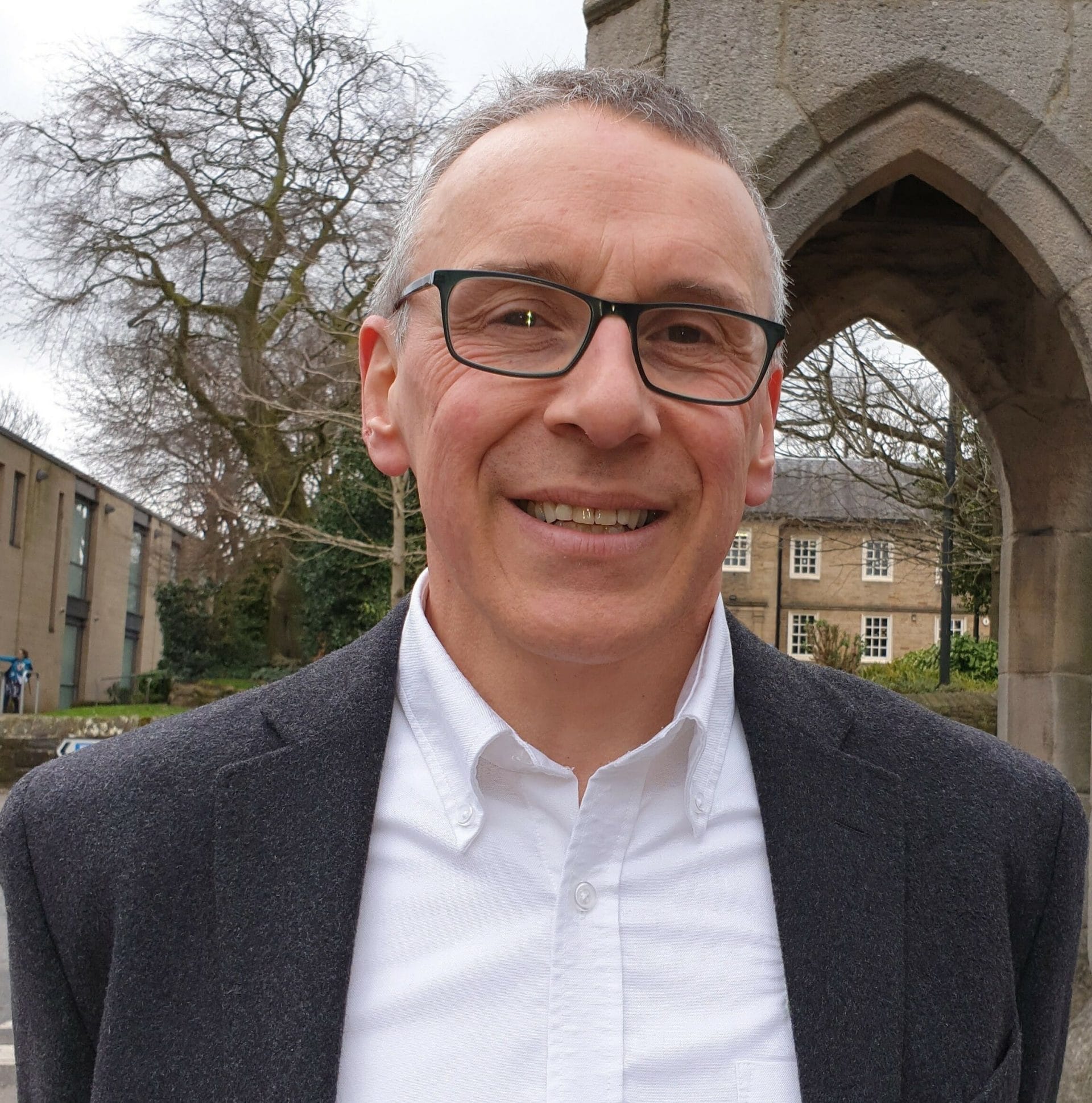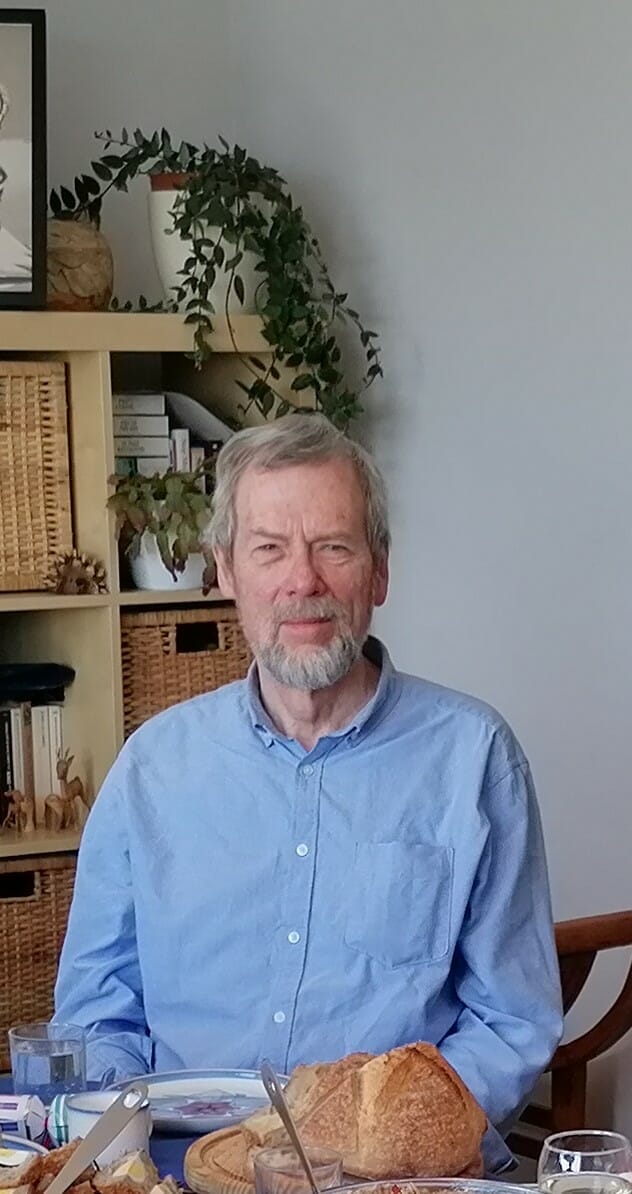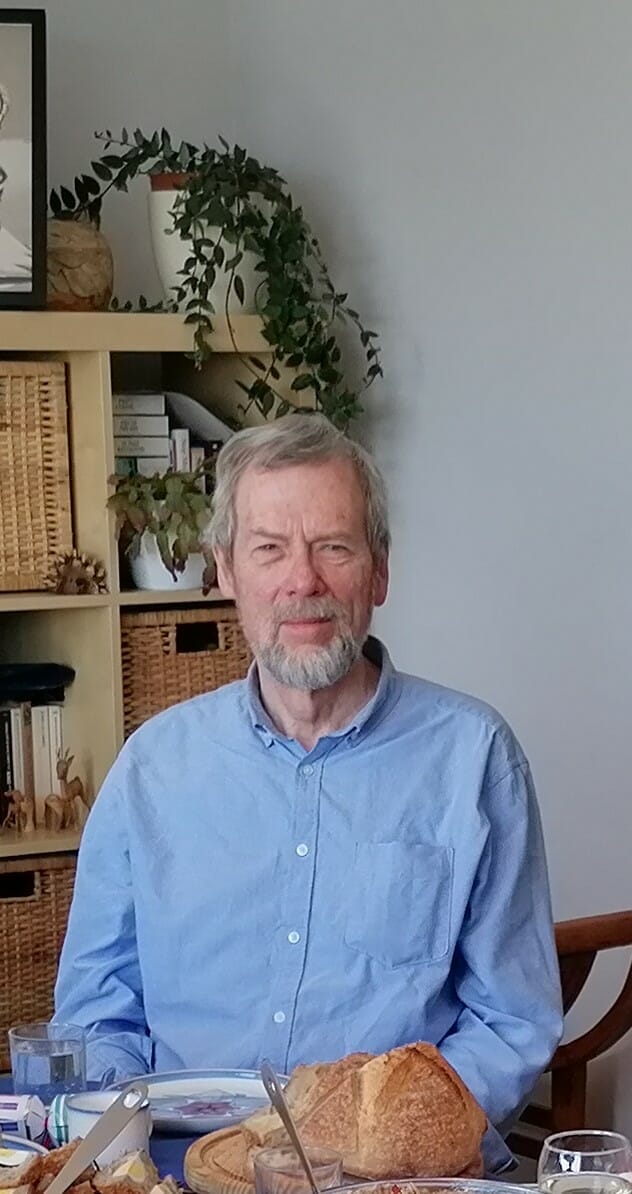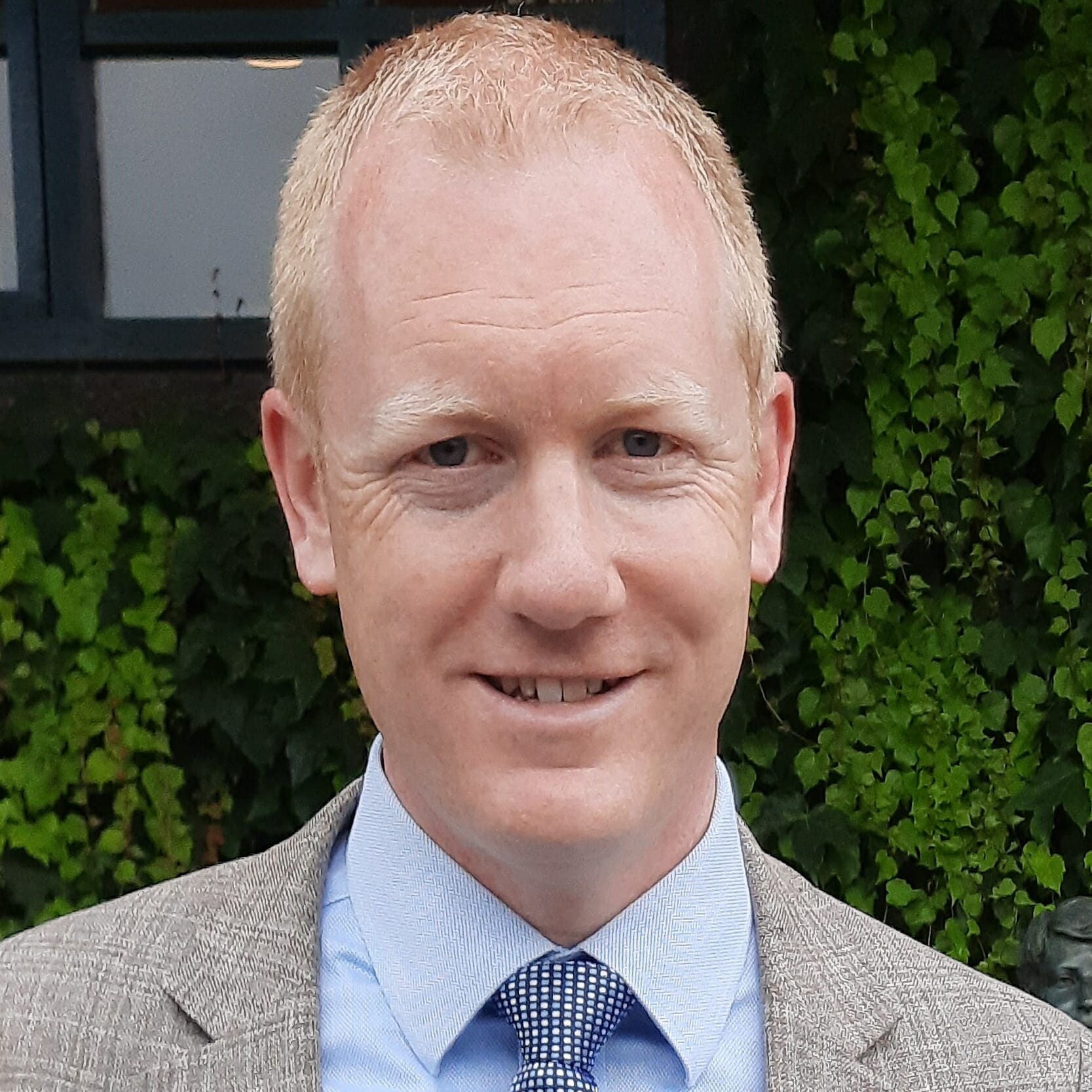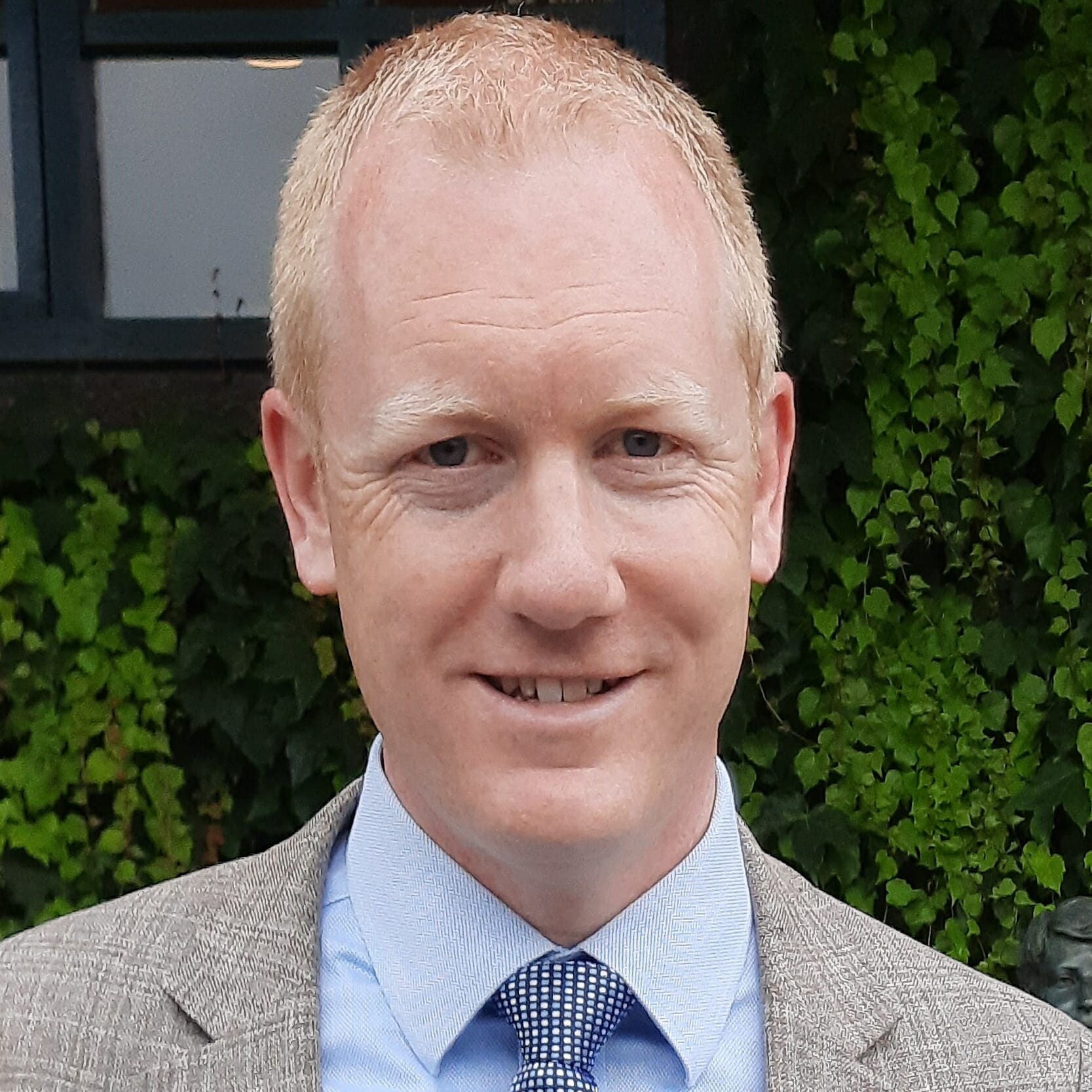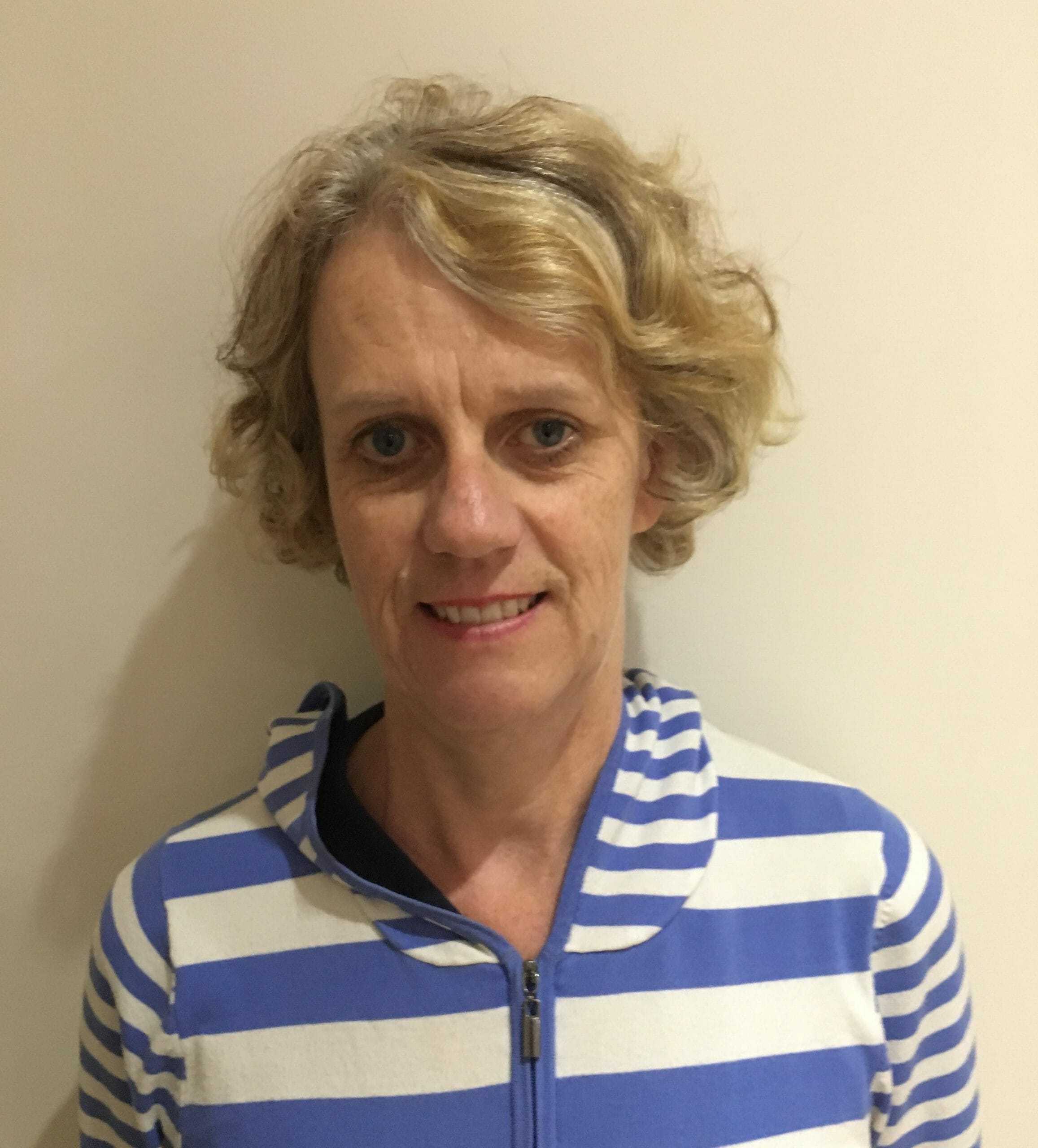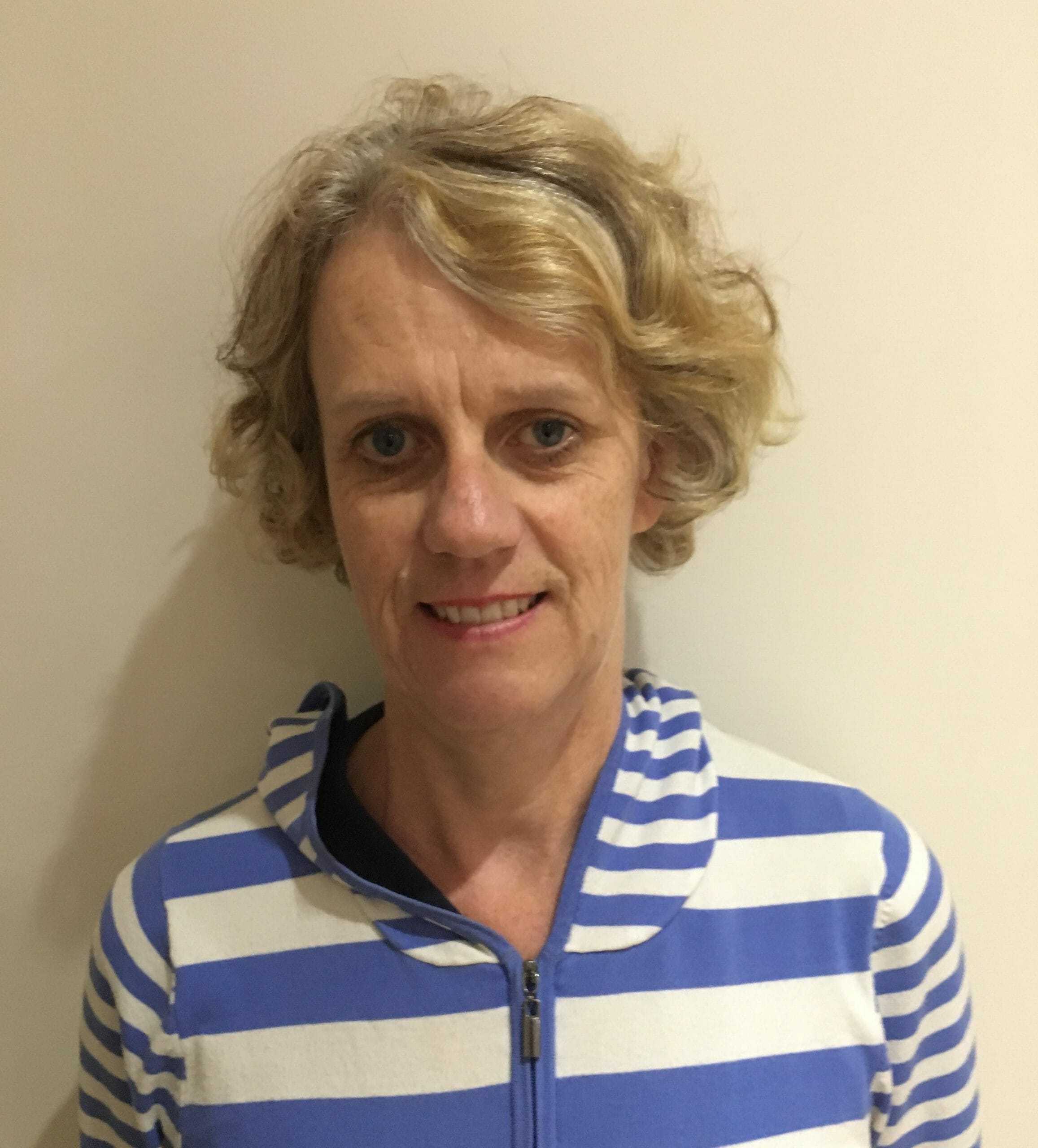 Susan Vinther and Abigail Hucker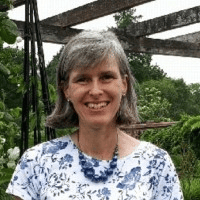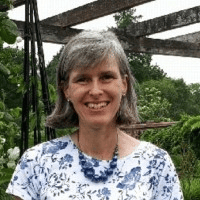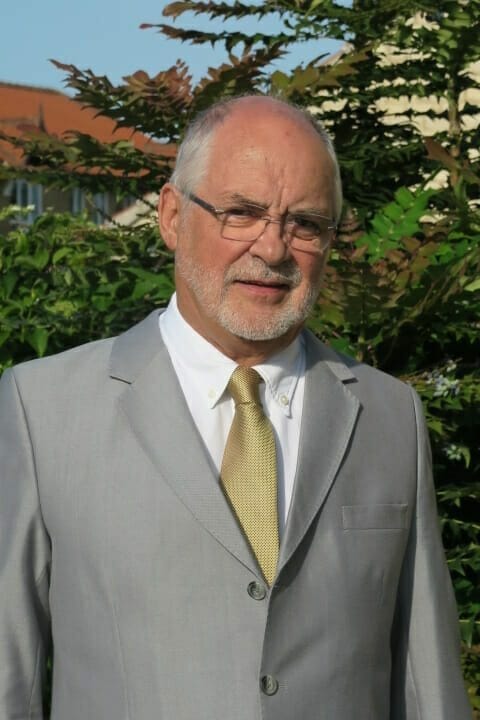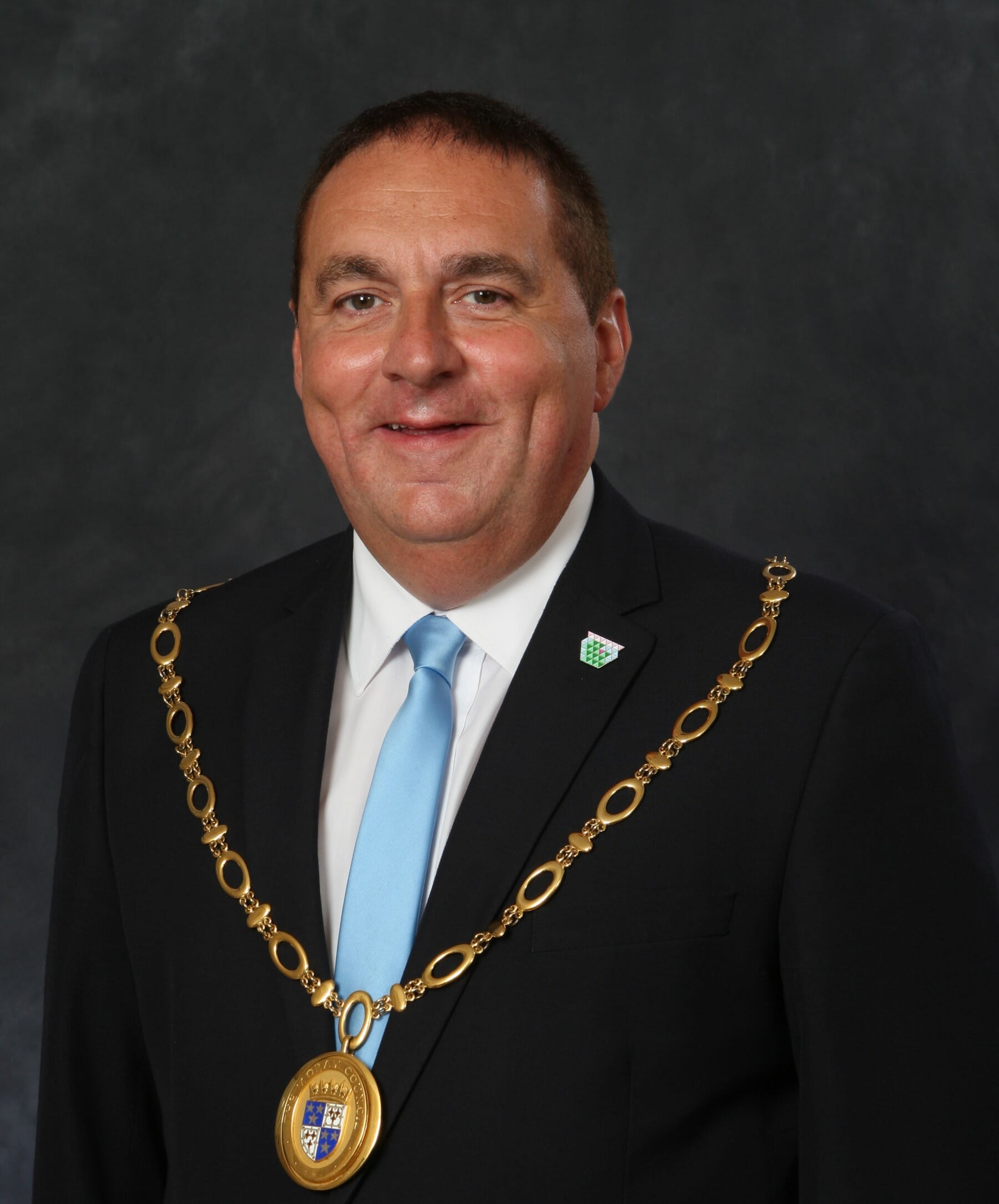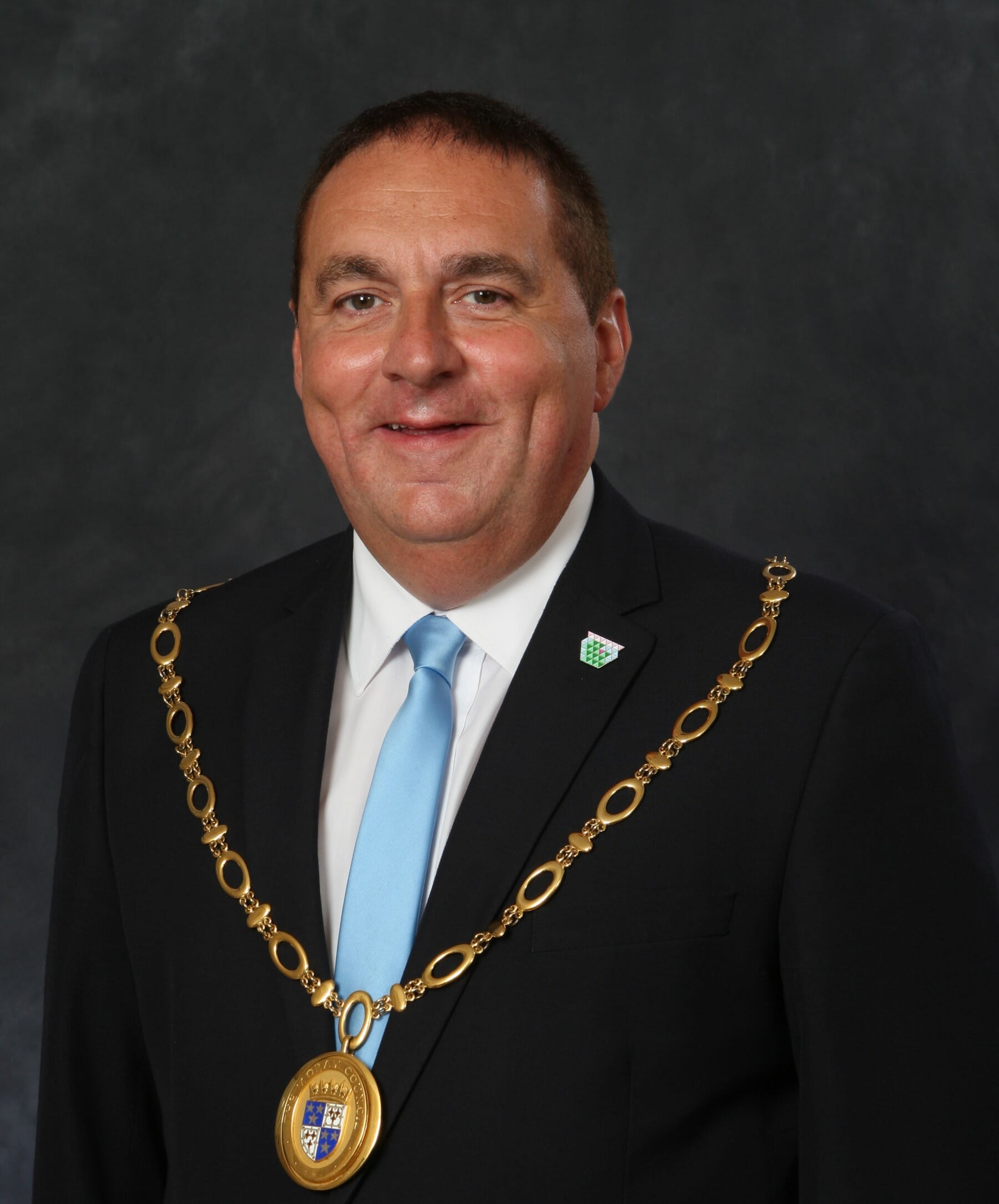 Becoming a BGA regional representative
We hope to gradually put in place a regional network that covers the whole of the UK. If you are interested in becoming a BGA regional representative, please get in touch using the contact form below.