Youthbridge Representatives
Fostering German in UK secondary schools
What do Youthbridge representatives do?
Youthbridge representatives play a vital role in maintaining, inspiring and expanding German-language teaching in their county/region. They connect schools that teach German in their county/region, to enable German teachers to discuss common challenges, share resources and best practices, identify areas for joint activity, etc. Our Youthbridge representatives also make local schools aware of Youthbridge and what it offers, and develop links with local companies, universities and other organisations who can actively help schools promote German.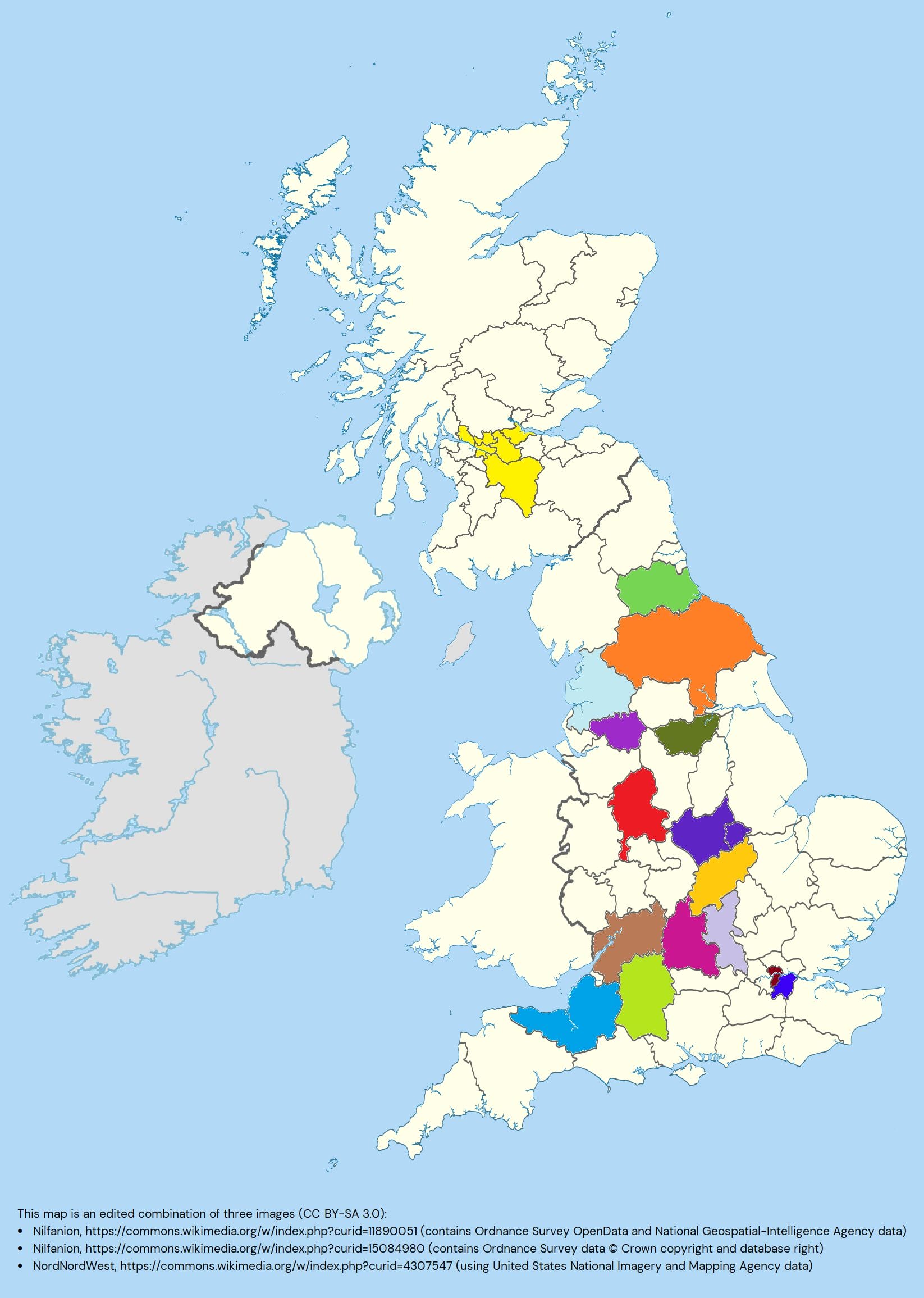 Where and who are our Youthbridge representatives?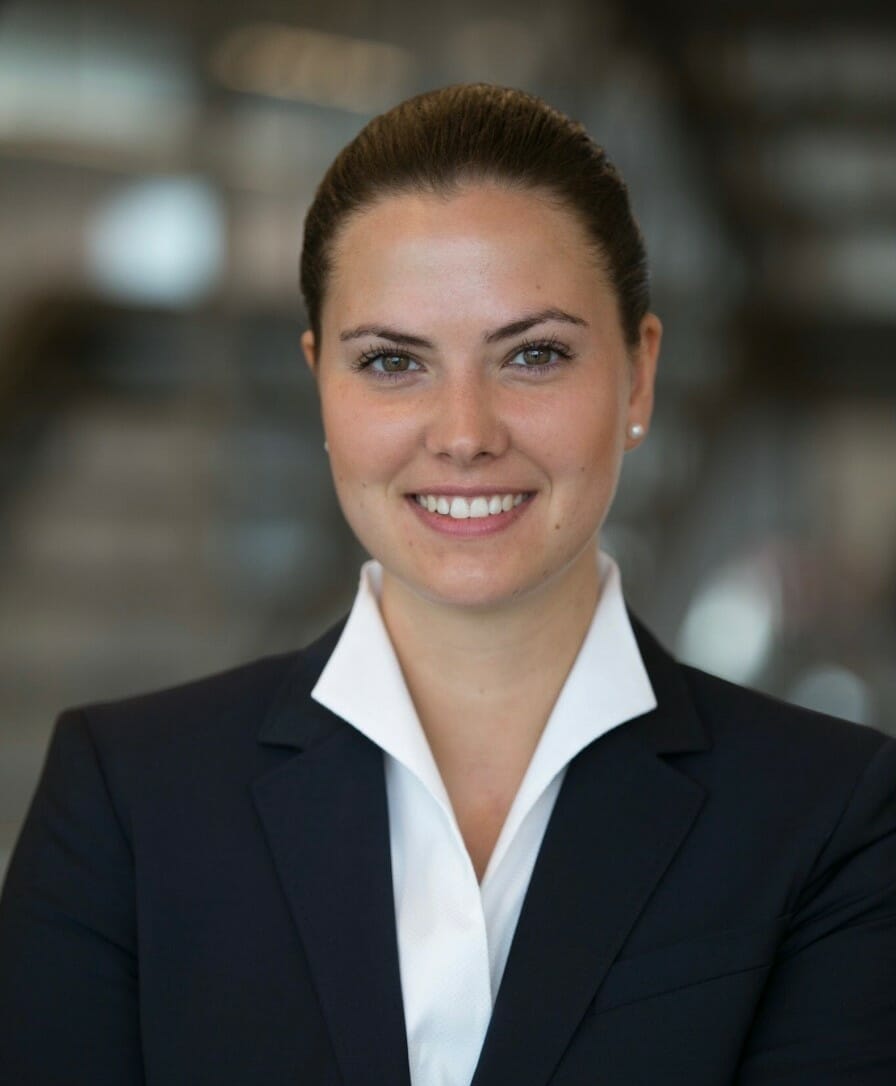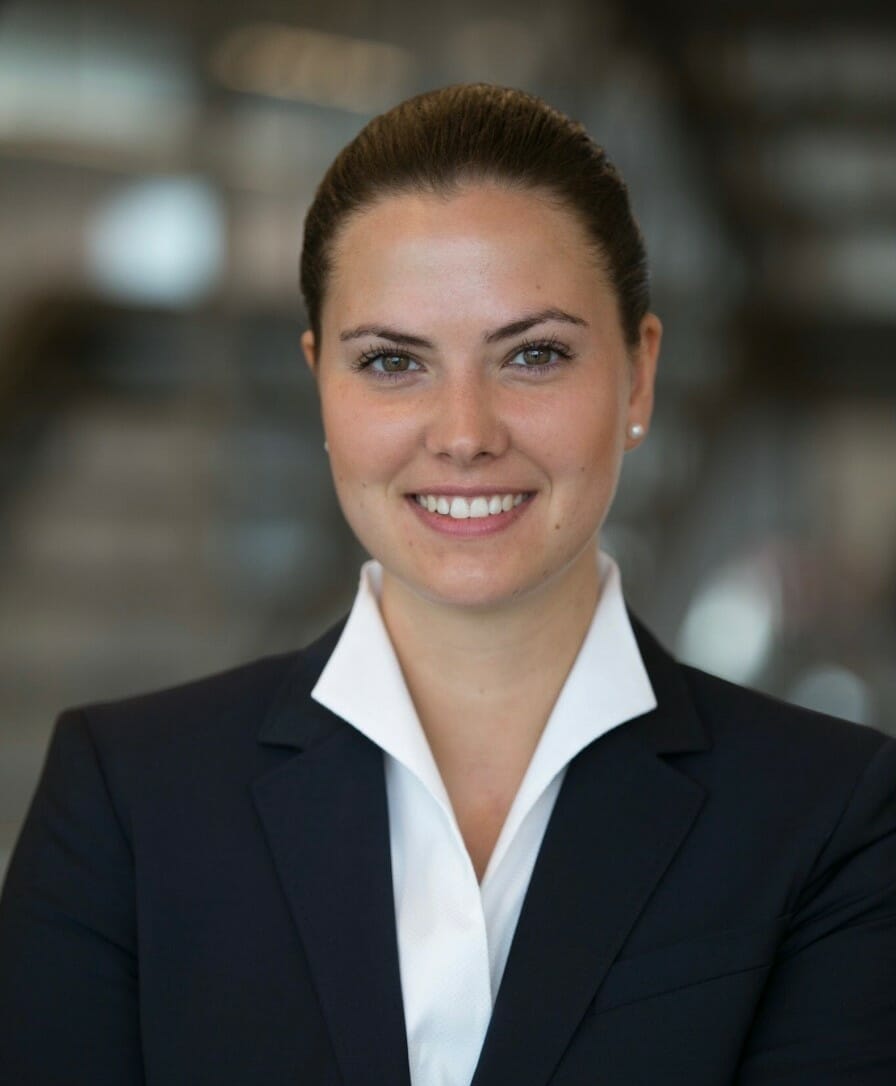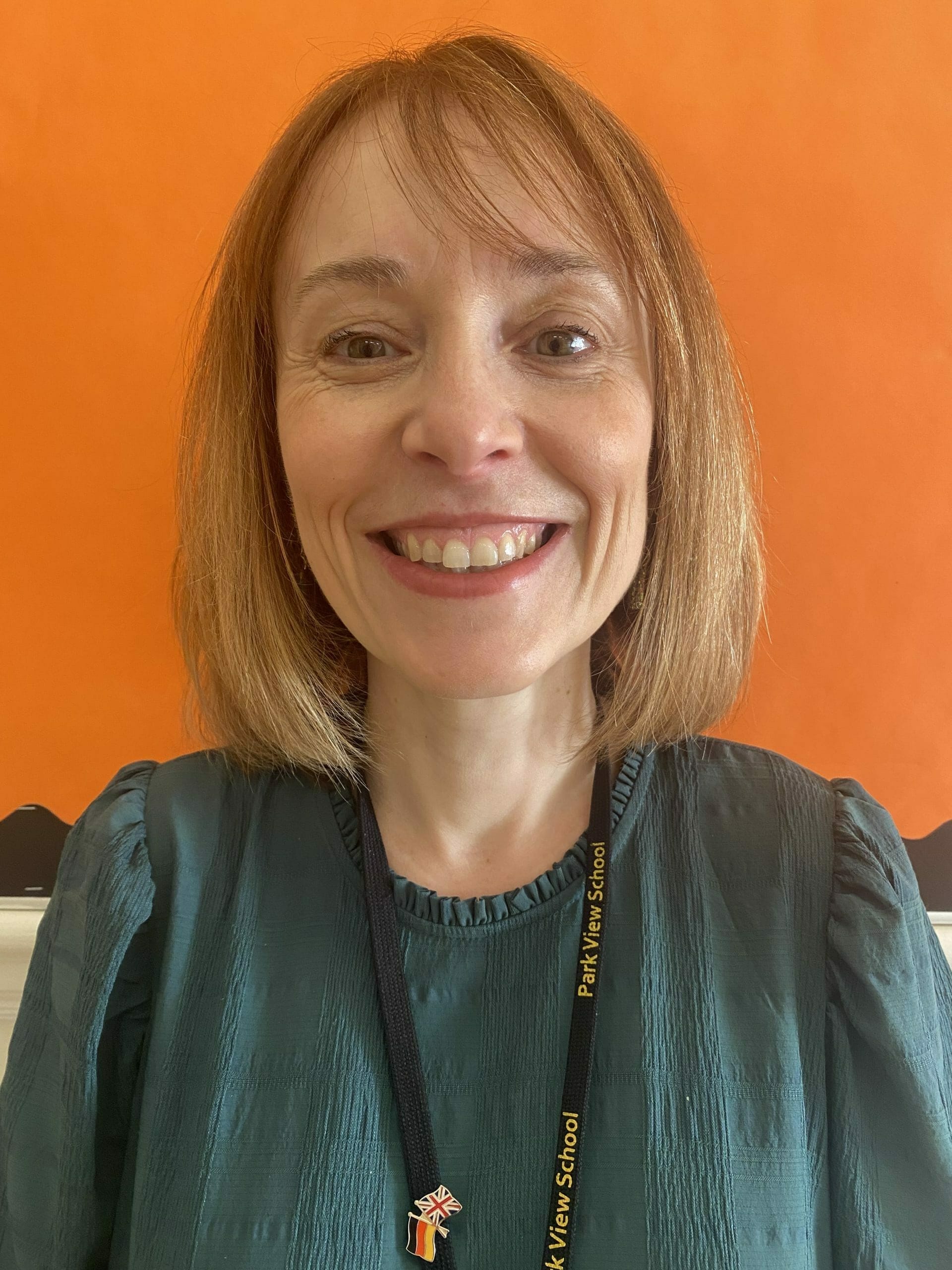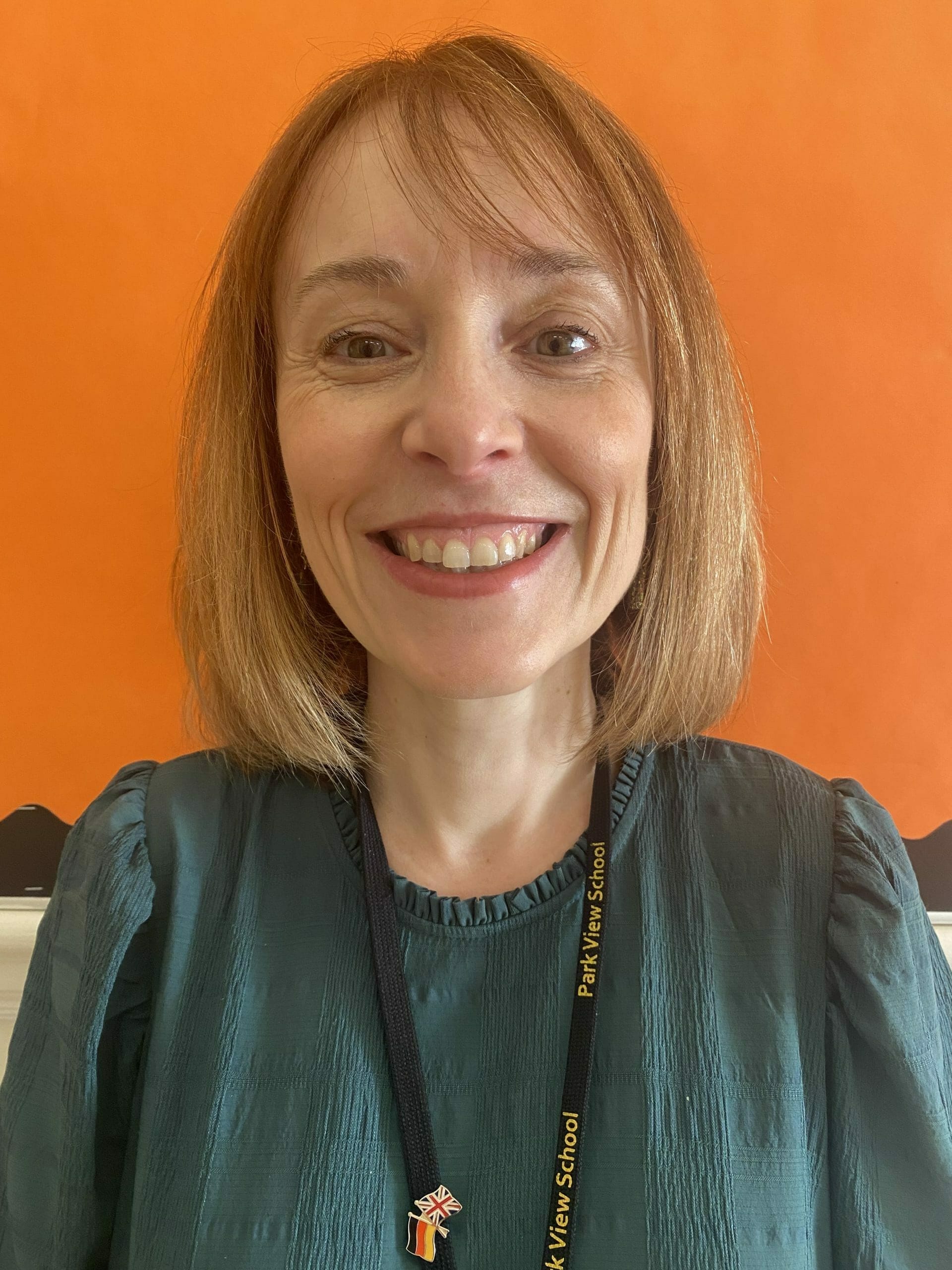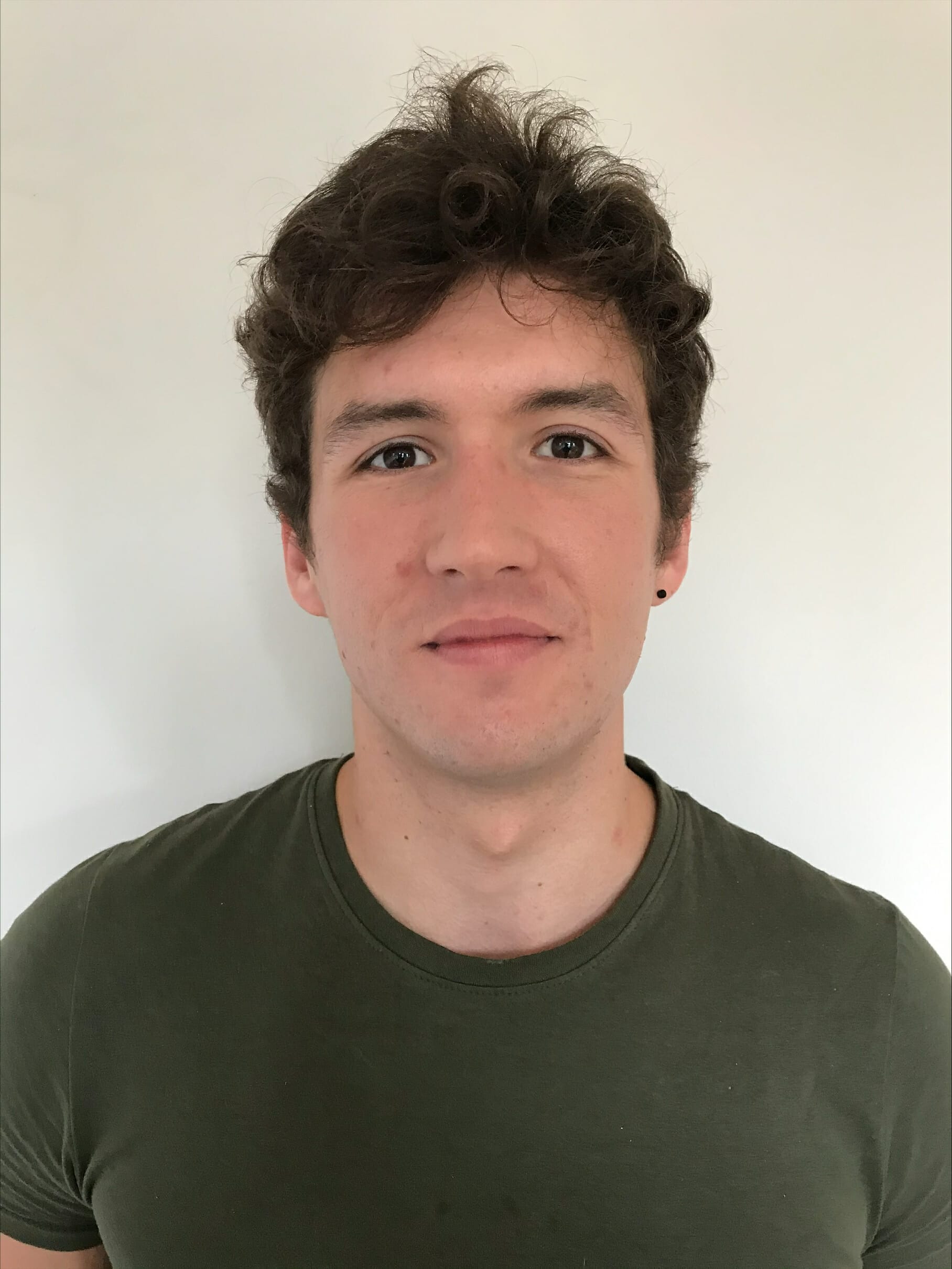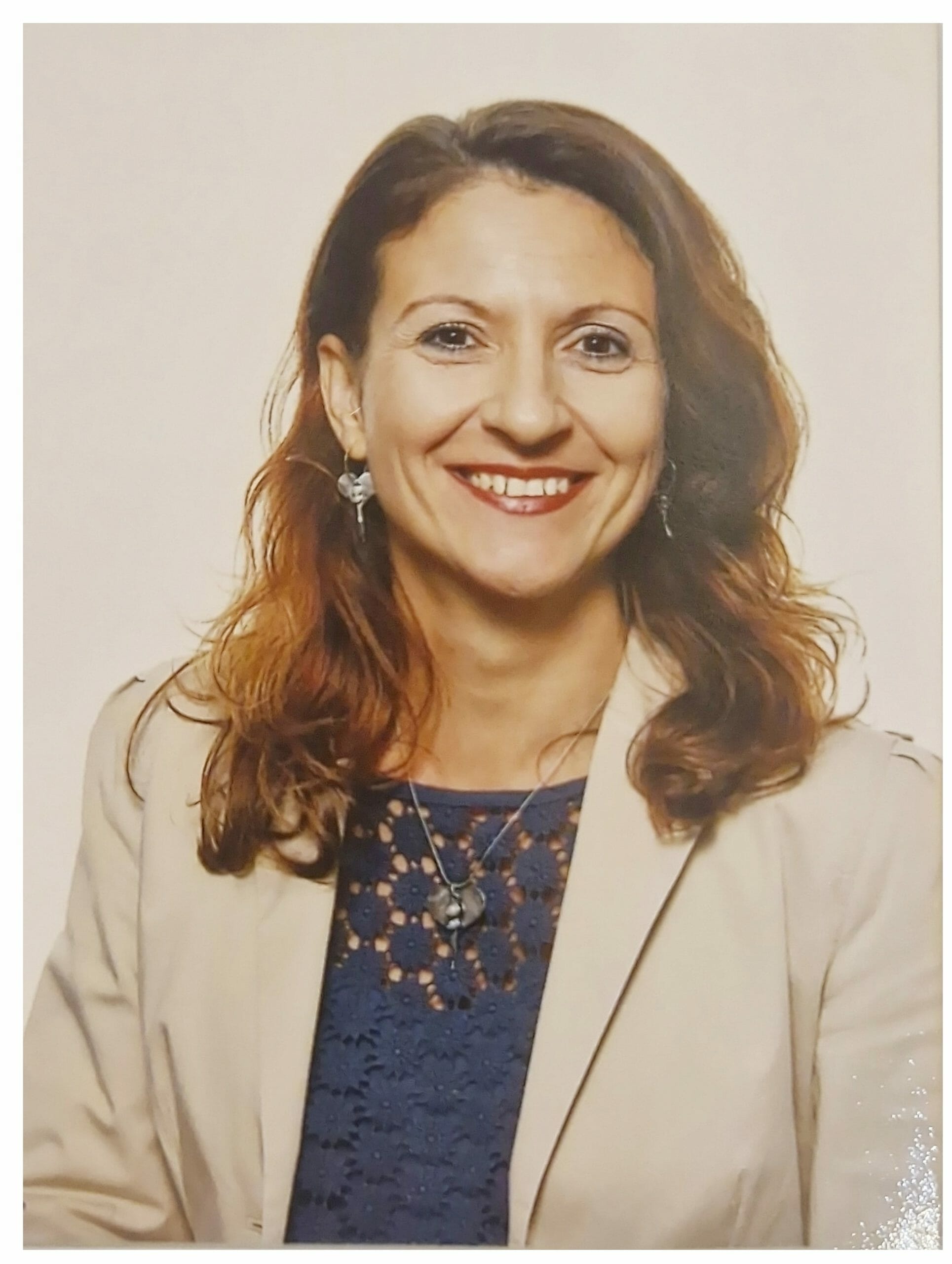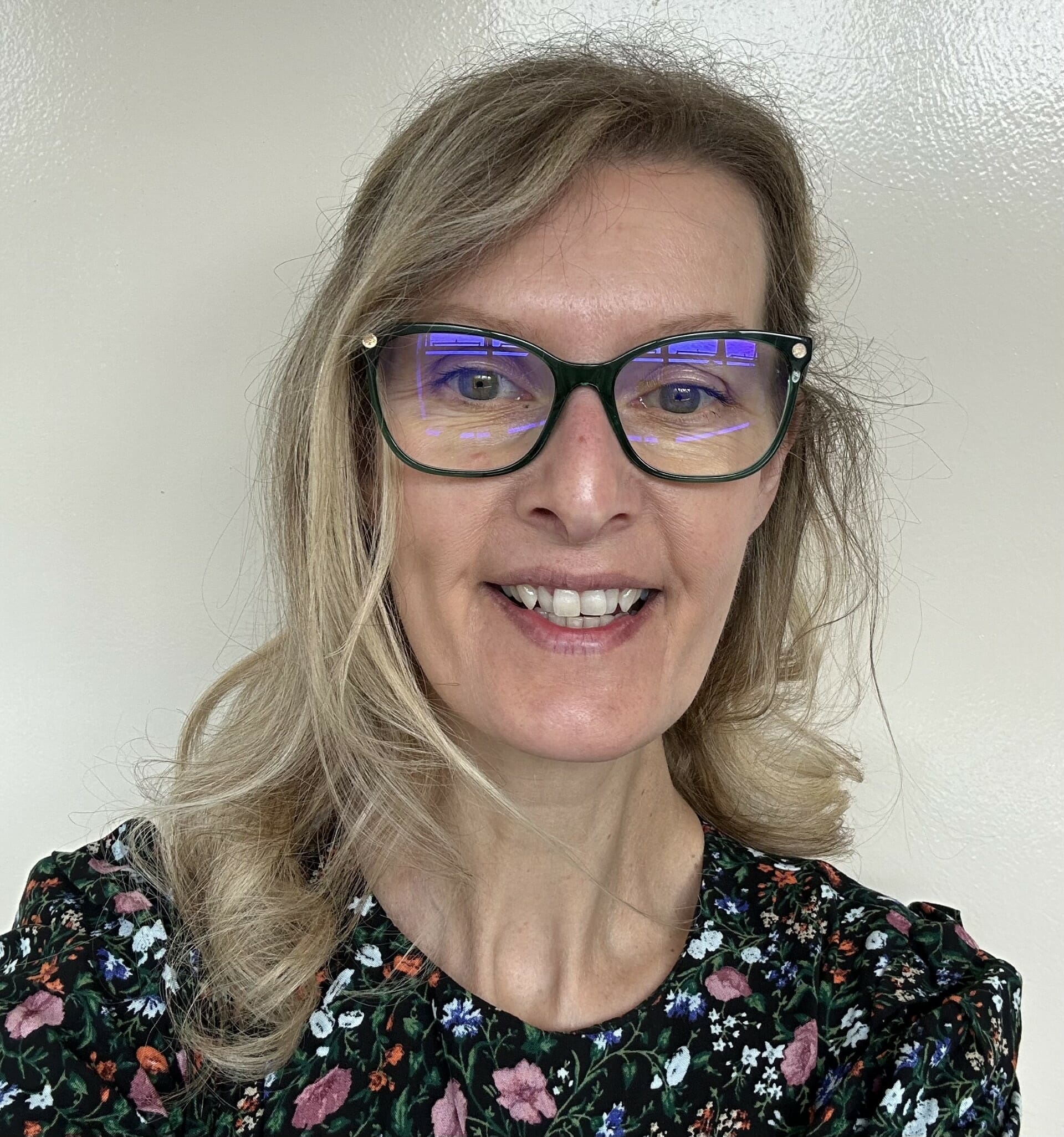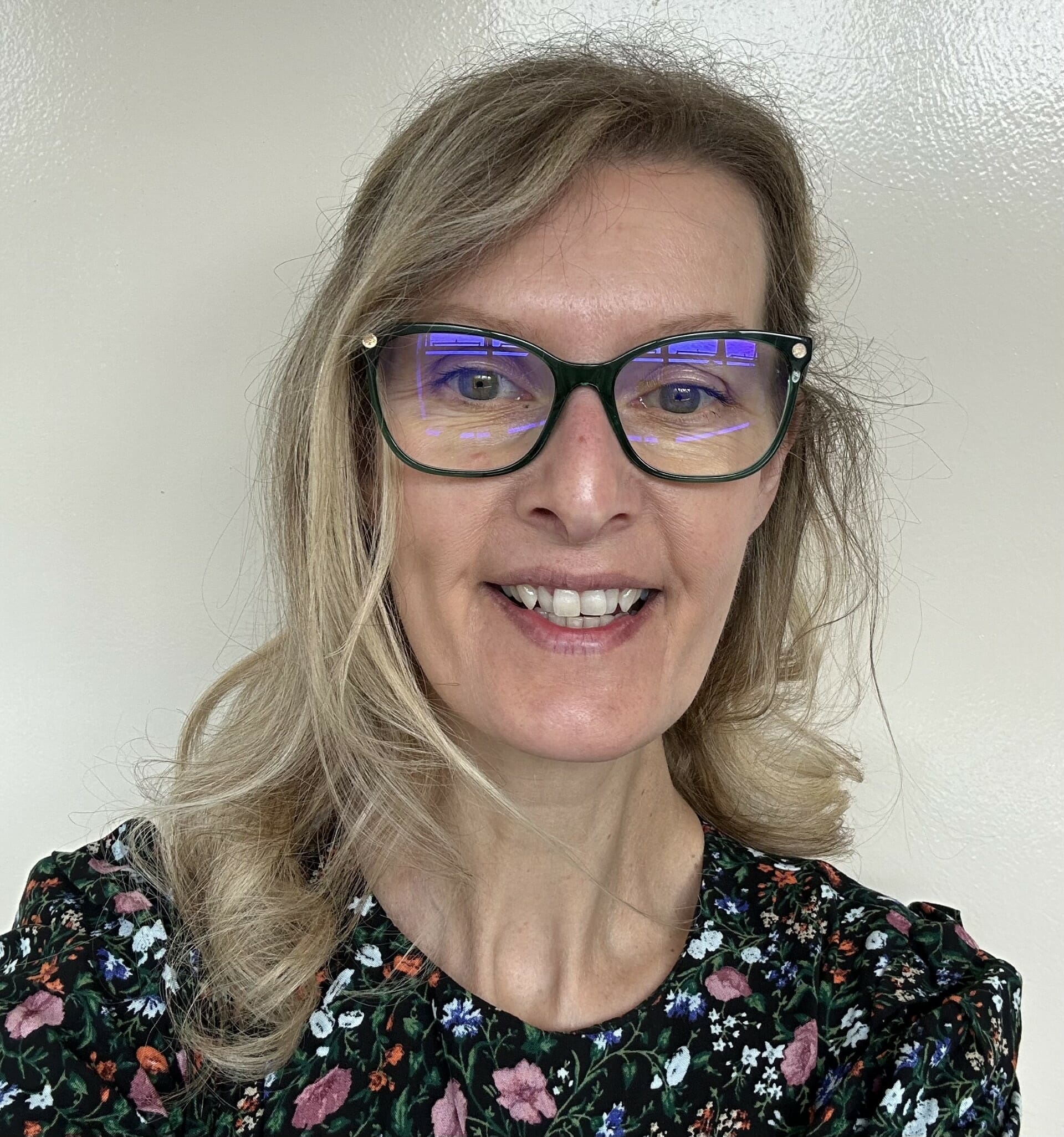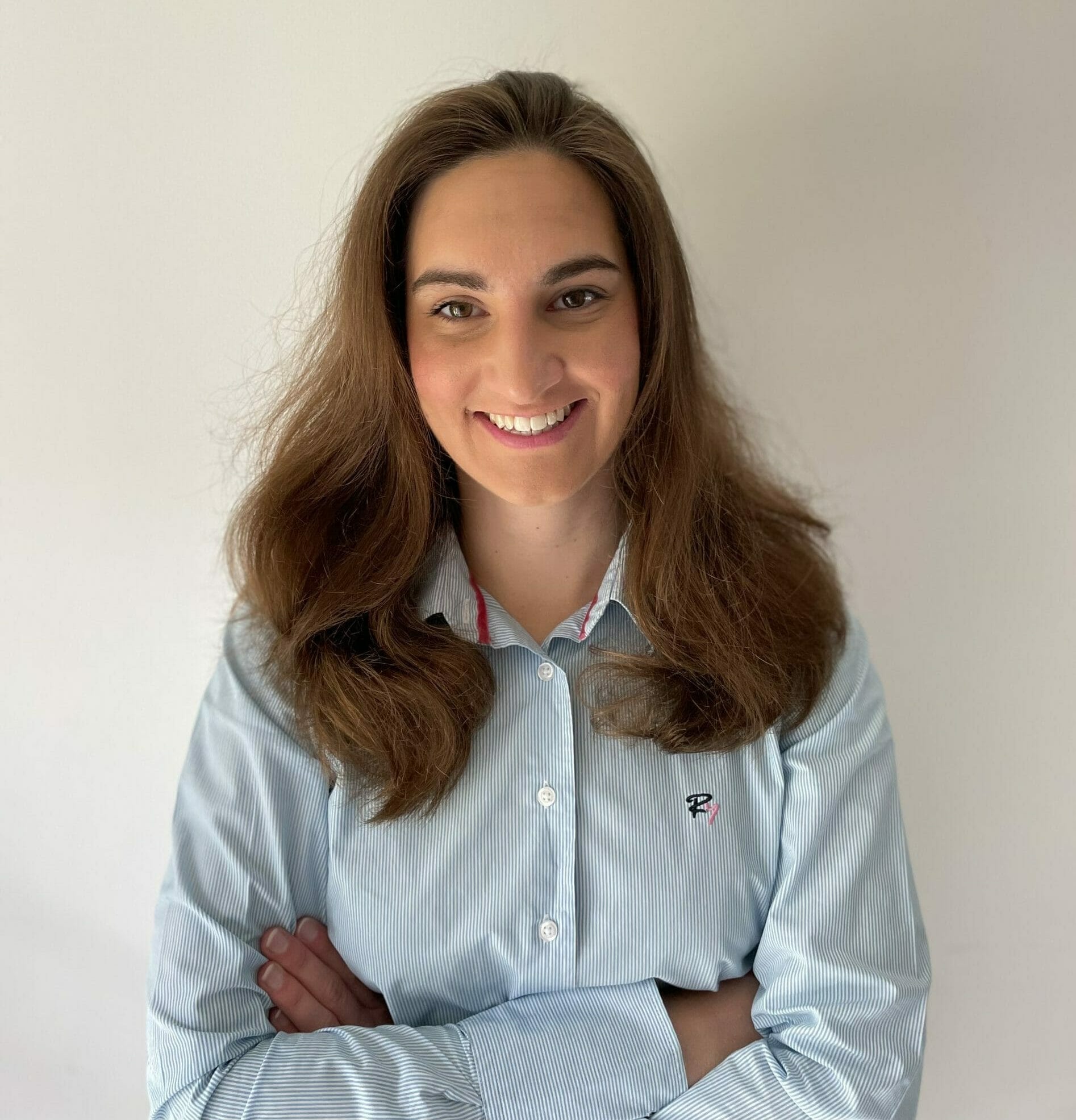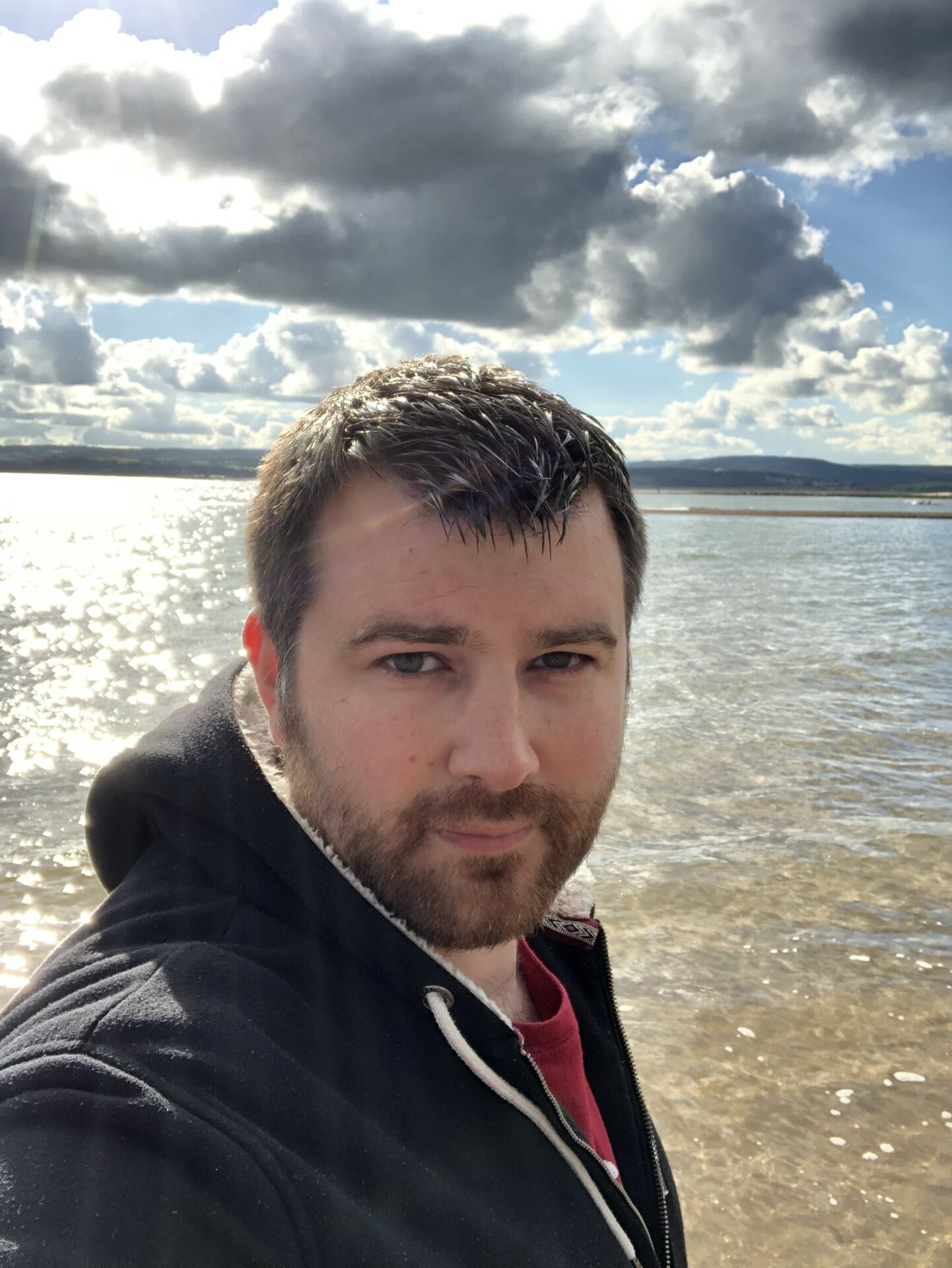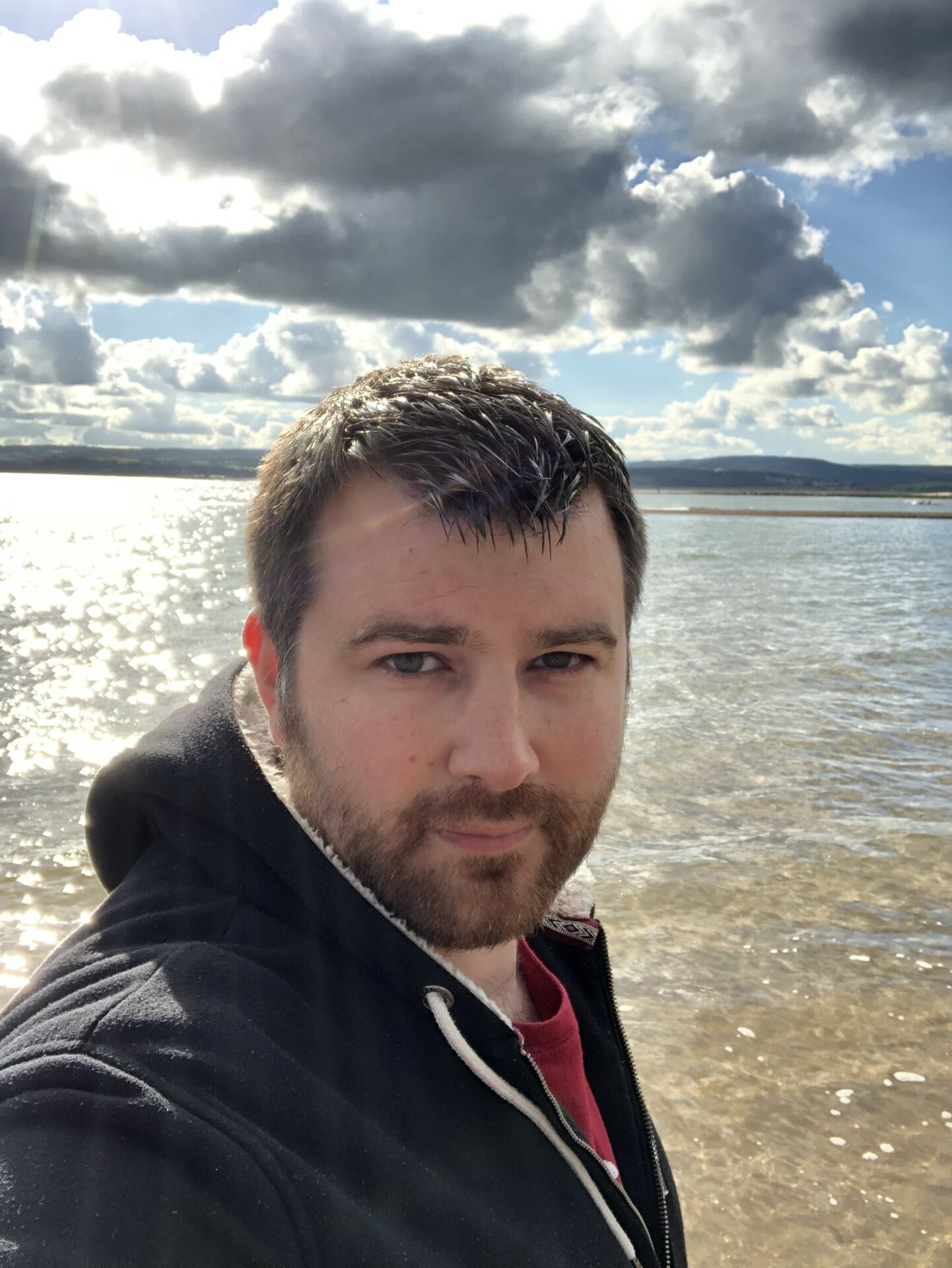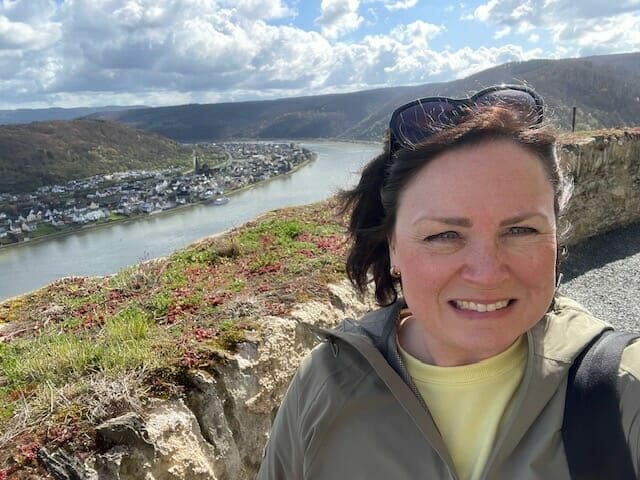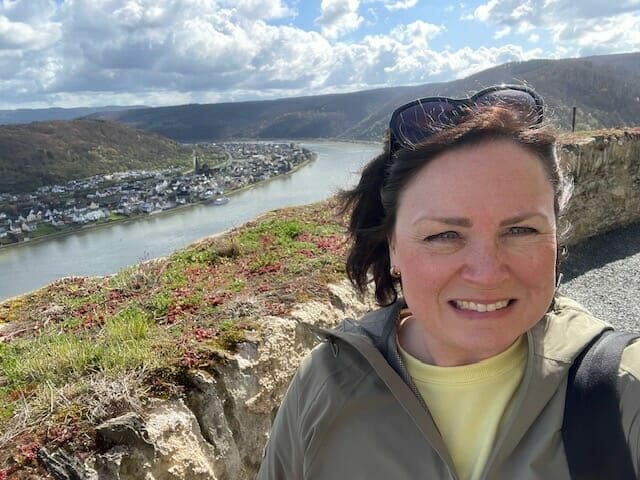 Becoming a Youthbridge representative
We hope to gradually put in place a regional network that covers the whole of the UK. If you are interested in becoming a Youthbridge representative, please get in touch using the contact form below.